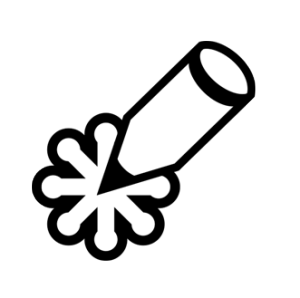 Your business website needs content, the blog needs regular updates, maybe that annual report is running behind. Perhaps you have a submission facing a deadline or your shareholders need information. Where do you turn?
To professional writers, of course. Reports, correspondence, updates, bulletins, speeches — all these can be drawing your attention away from other crucial aspects of running a business. But you can't afford to be offhand with your business writing. Simply put, it is way too important. And your communications have to be quick, savvy and accurate. They need to be informative, clear and reliable. Smart businesses know better than to cut corners when it comes to their writing.
Noel Murphy understands the value of carefully-chosen words to impress your audience, and to relay your message frankly and clearly. With years of experience meeting daily deadlines, he fully understands the demands of a quick turn-around, too. Your communications, your business writing, must reflect your professionalism. Clear, quick and reliable.
Don't risk otherwise, use an expert.