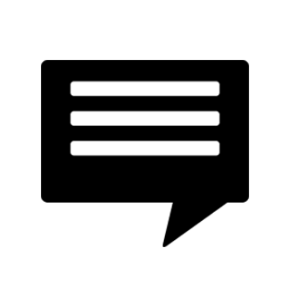 Telling the media about your products and services can be crucial to the success of your business. But what does the media want?
Firstly, something that captures its attention. And then the attention of its readers, listeners and viewers. Your media releases need to win traction. They need to be imaginative, exciting and interesting. They need also to convey clearly just why your services and products are important to existing and potential clients. How you will help them. Noel Murphy has worked both sides of the media divide for many years. He knows what draws the media's attention, how you need to win that attention. He also understands how your business has to engage with its clients and customers.
The words you use are critical. Cutting through the jargon where so many media releases fail is critical. Give your media releases your best shot. Use a professional who knows both sides of the media intimately.