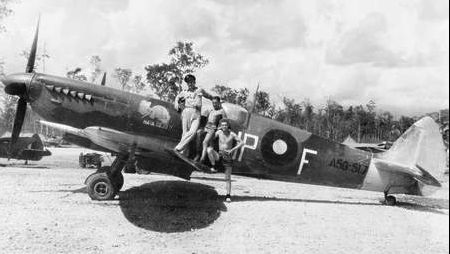 Driving through Villawood Properties'  Coridale estate you might be surprised to find Spitfire Street. What is a WW2 British fighter plane doing on a street sign at Lara?
Fair question, too, but like many of the street names at Coridale there are strong local ties, and tips to heritage and history, even to the urban nature of Coridale itself. It's all part of the sense of place, part of its psyche you might say.
Spitfire refers to the plane 79 Squadron RAAF pilots trained in at the nearby pastoral run Wooloomanata, in 1943, before being rushed off to fight the Japanese in New Guinea. You'll find Wooloomanata Street at Coridale, too.
So what's in a name? The old question posed by Romeo's Juliet suggests they're little more than labels. But at Coridale that's not quite right. A lot of thought has gone into the names.
The precinct name Hamilton, for instance, speaks to explorer Hamilton Hume who blazed a path from Sydney to Geelong with William Hovell in 1824. The Murray River was initially named the Hume.
Likewise, Flinders is for navigator Matthew Flinders, first man to circumnavigate Australia, who gave the country its name and who climbed the You Yangs in 1802 to survey the Lara and Geelong region.
Coridale itself is named for the 1300 Corriedale sheep from the project's earlier life. In fact, sheep grazing allusions are peppered throughout Coridale:
Kelpie for the sheepdogs
Matilda for the Australian classic song tied closely to the Queensland shearers strike of the 1890s
Ringer for gun shearers
Spree for the often-riotous activity undertaken by shearers after clearing a shed
Villawood's numerous plantings throughout Coridale are recognised in names such as Verdant, Dapple, Leafy and Coppice. Yarrabee is Aboriginal for lots of gums.
Waterways running through the community are responsible for names such as Rindle, Oasis, Watercourse, Freshwater and Flume. Similarly, Bucolia, Homestead and Rustic acknowledge Coridale's quintessential rural surrounds.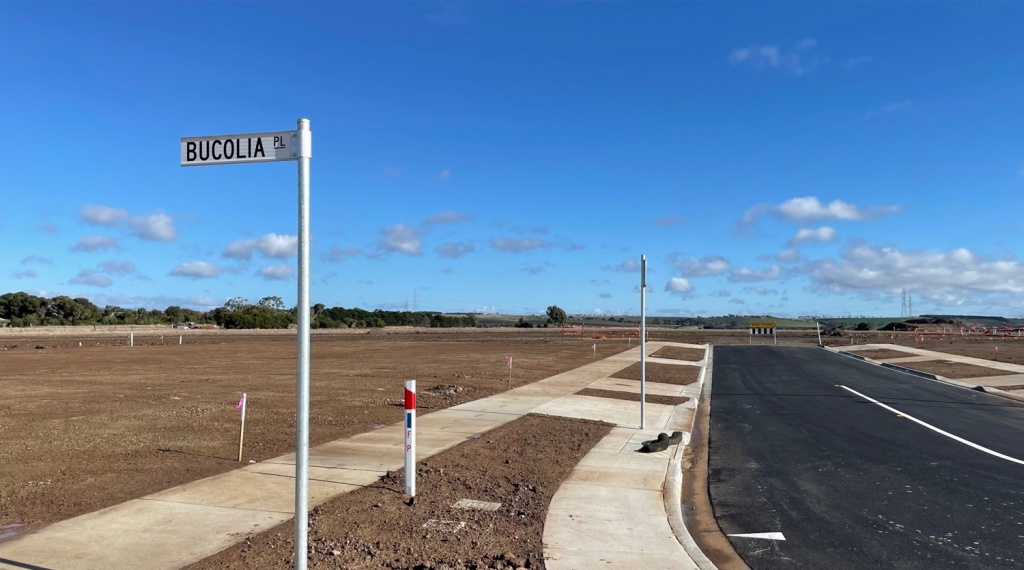 Colmar in France's Alsace, Bibury in England's Costwolds and Maine's Lubec doff the hat to charming towns recognised internationally for their architecture while Brisbane acknowledges the nearby Brisbane Ranges.
What's in a name? Just like the rest of Coridale – plenty.
This article first appeared at https://villawoodproperties.com.au/community/coridale/news/27429/