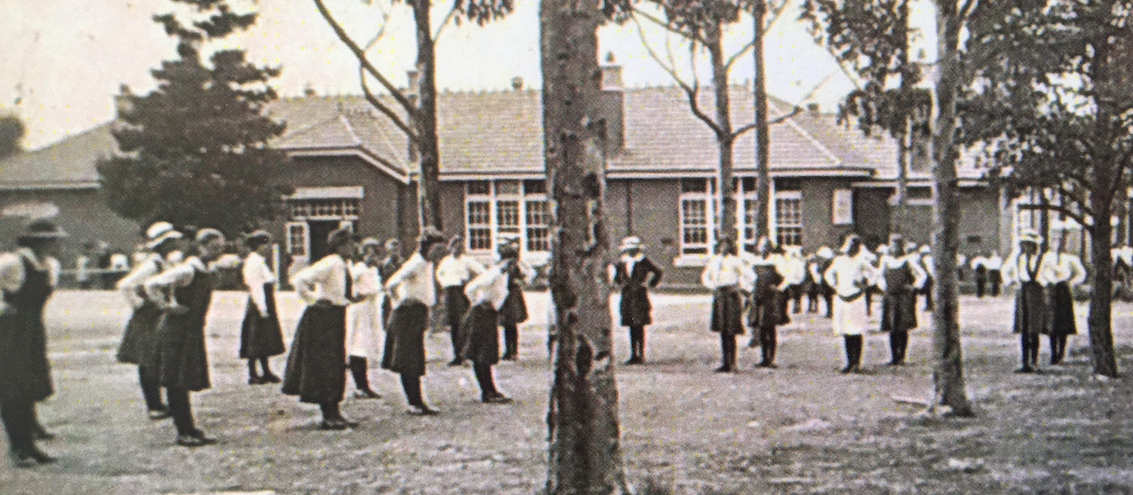 Rod Mackenzie still remembers the trams that trundled from his Belmont home into town and out to Eastern Park and at Geelong High.
His first day there, he arrived in a new GHS navy-blue jumper and cap – with silver gull school badge – to be warmly greeted by older students bent on initiation.
"I was grabbed and dragged protesting to a gully trap and had my head doused thoroughly," Mackenzie says. "Then I was carried to a nearby small boxthorn bush and laid on it by my laughing assailants."
"Then several shouts rang out: 'Fight! Fight!' and everyone was running to a ring of boys surrounding two 14-year-olds engaged in an all-in fist fight.
"I had been in a few primary school scraps but this was the real thing – heavy blows and bleeding noses. The two antagonists belted each other to the cheers of the watchers for every telling blow struck."
Welcome to Geelong High 1945. Tough as it sounds, Rod recalls the school with deep affection and more than a little pride.
In between the rough and tumble episodes it was a kaleidoscope of inkwells and academia, football, cricket and marbles, a great grass clod fight, woodwork, house sports, Gala Day parades and irreverent teacher nicknames.
Over the years, it's etched its way deeply into the psyche of Geelong. It's produced some well-known names. Football's GHS illustrious include Geoff Williams, Les Borack, Noel Rayson, Bernie Crow, Bluey O'Donnell, Jed Bews, Devon Smith, Stephen Donaldson, Garry Davidson.
Gordon Lewis, judge and Law Institute president, is another. Likewise, James Grant, dean of St Paul's, Rev. Dr Ian Williams of Wesley Uniting Church, Antarctic explorer Phil Law, legal eagle Lindsay Curtis and a raft of politicos including Phil Gude, Peter Loney, Clive Bubb, Hayden Shell, Ian Trezise and Geoff Howard.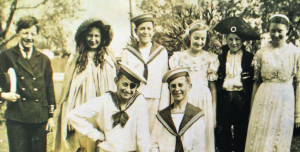 The humanities have produced writers Margaret Clark and Jill Jolliffe, and educationalists Brian Caldwell and Fred Mendelsohn. Science and medicine are represented by Stephen Cimpoerou, Murray Esler and John Whiteoak. Music can claim Marie Collier and John Brownlee, plus Jet musician Mark Wilson.
Mackenzie himself is one of its highest-profile former students: by turns a plumber and inspector, six-time Antarctic expeditioner, State Shadow Minister for Public Works, Minister for Conservation Forests and Lands, President of the Legislative Council and independent MP.
Snaffled an OAM along the way for his Geelong and Antarctic service, and these days, when not crooning with some barber-shop-style singing mates, he's also a committee member of the Silver Gulls – the Geelong High School Alumni.
Right now, Rod Mackenzie has helped arrange an open day/reunion for former GHS students to revisit their old school, and see the comprehensive upgrade it's recently undergone. Pencil Saturday afternoon 28 May in your diary
It's fair to say a great deal has changed at the old alma mater – that will happen when you're 112 years old. By the same token, much remains the same, noticeably the many memories of its former denizens.
"So we're keen to get to stage an event for old students and staff to see the new school as well as reminisce about their days at Geelong High," says Mackenzie.
This article appeared in the Geelong Advertiser 25 April 2022